Finally had time to finish up the original starter for my Combined army, and also busted out the Zerat Hacker at about the same time! Had the Zerat sitting on my desk, just bare white primer for a long time. I was really struggling with color placement on her, and since Infinity figs are so clean, you really have to think about that before you start slingin the paint.
Scarab helped me immensely with the color choices and placement, otherwise I don't think she'd be even close to finished yet. The Vanguards were pretty easy as I had already finished one a while back when I first got the box set.
More pics when you click!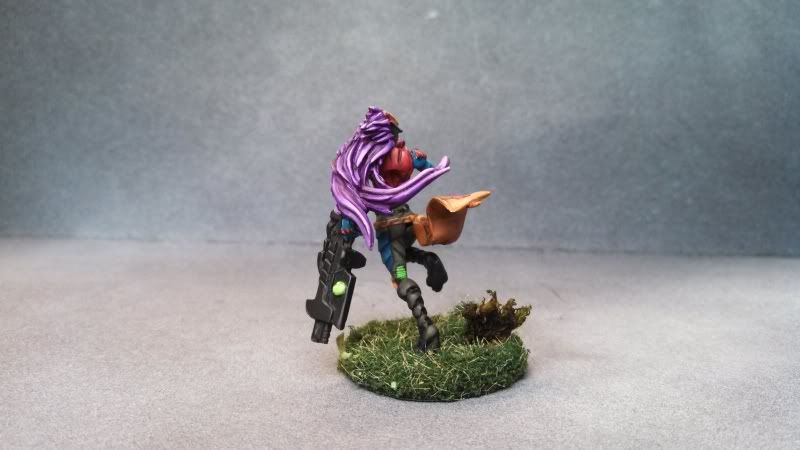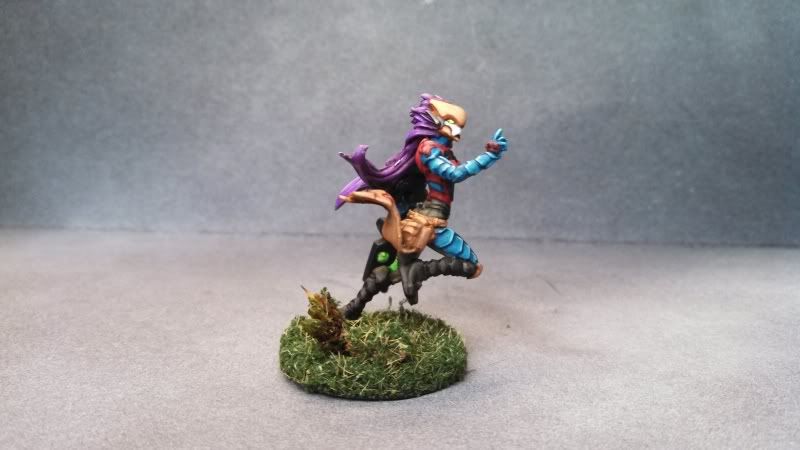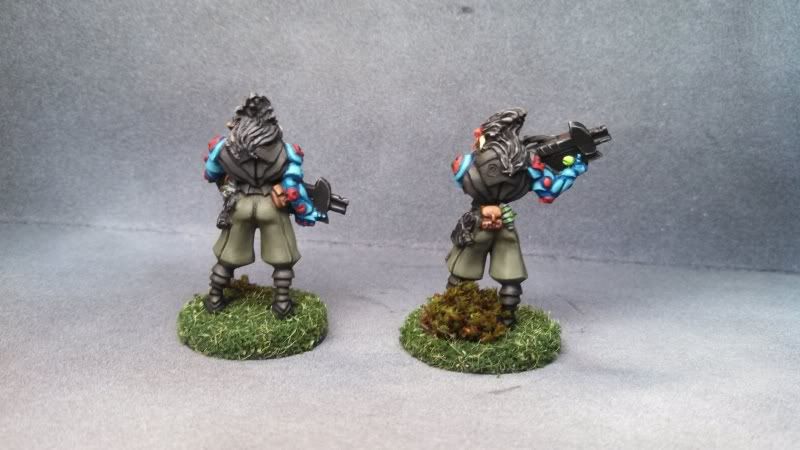 Here is a pic of the entire force to this point. Soon to be joined by kurgat assault engineer with Autocannon!